Born To Lead...
Welcome To Madaan
Madaan International school has fulfilled a dream cherished who strongly believed that education; especially for the girl child was the way forward to achieving identity, empowerment, dignity, success and prosperity in life.
Madaan International School is a repertoire of academic excellence. It houses facilities to impart quality education and ethos to the budding tiny- tots of today to prepare them to face the challenges of life that lie ahead.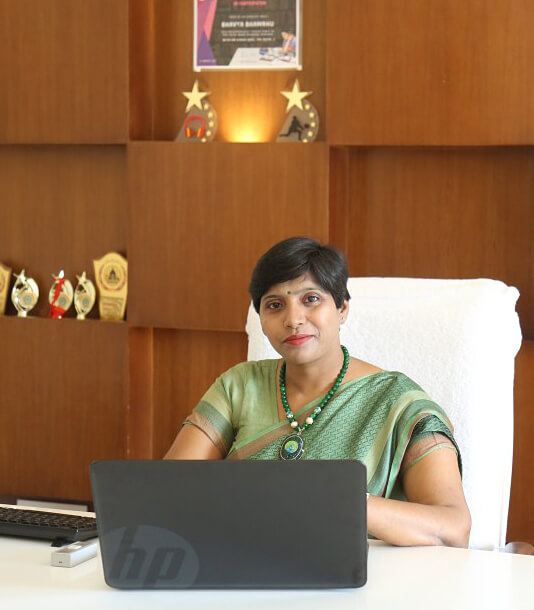 MADAAN INTERNATIONAL SCHOOL
FROM THE DESK OF PRINCIPAL
Dear Parents,
The Madaan Education and Charitable Trust are proud of its commitment to the pursuit of excellence in all its endeavours. Two interwoven priorities will define the Madaan International School experience - A rigorous academic curriculum and an emphasis on the formation of character in a setting that allows teachers and students to live with, and learn from each other, in ways that are truly unique.
Wishing You God Speed and The Very Best In Life.
Our Skills
WE OFFER DIFFERENT SERVICES
RECENTLY COMPLETED
Sports and Physical Ability
Playing forms an integral part of a child's all-round development. Involvement in sport teaches children essential life skill - which are inculcated through involvement in sports such as tennis, basketball, badminton, table tennis, cricket and athletics, to name a few. At MIS we integrate sports with the academic curriculum to enable students to grow into well-groomed individuals who strives for excellence in academics and sports equally.
Admissions Open For 2023-24
Nursery to IX & XI (Science, Commerce & Humanities)
Enrol Today! For Admission Process, Please Call at 72320-40006 or 72320-40007
WORKING WITH EXCELLENT
OUR WORKING PROCESS
Testimonials
Customers About Our
Solar Panels
Amazing service! Attention to detail, very helpful in terms of providing us with our preferred TV mounting and wiring needs. Excellent work and very pleasant!
Linda Jone
I called Boldman for some work. He arrived early, was very professional, went above and beyond to make sure that I was a happy client.
Tonny Edward
Boldman was awesome. Arrived early, was super friendly, understood everything I needed. He finished his work on time, cleaned up the area, and was professional.
Teena Venanda
Who We Are!
We always ready for a challenge.
The world's first peer-to-peer solar leasing platform. Through sun exchange, anywhere in the world, can own solar energy-producing cells and build a wealth leasing those cells to power businesses and organizations
How May We Help!
GET IN TOUCH
Our front desk is always available in your service. Please provide correct information!